We are delighted to welcome our newest business owner, Thomas Cater, to the Just Shutter family. With Thomas joining the group, the Swindon region is set to become a hub of quality shutters, unparalleled customer service and exceptional design and installation expertise.
Thomas comes to us with a wealth of experience, he has an eye for detail, and he is passionate about providing exceptional service, making him the perfect fit for the Just Shutters brand.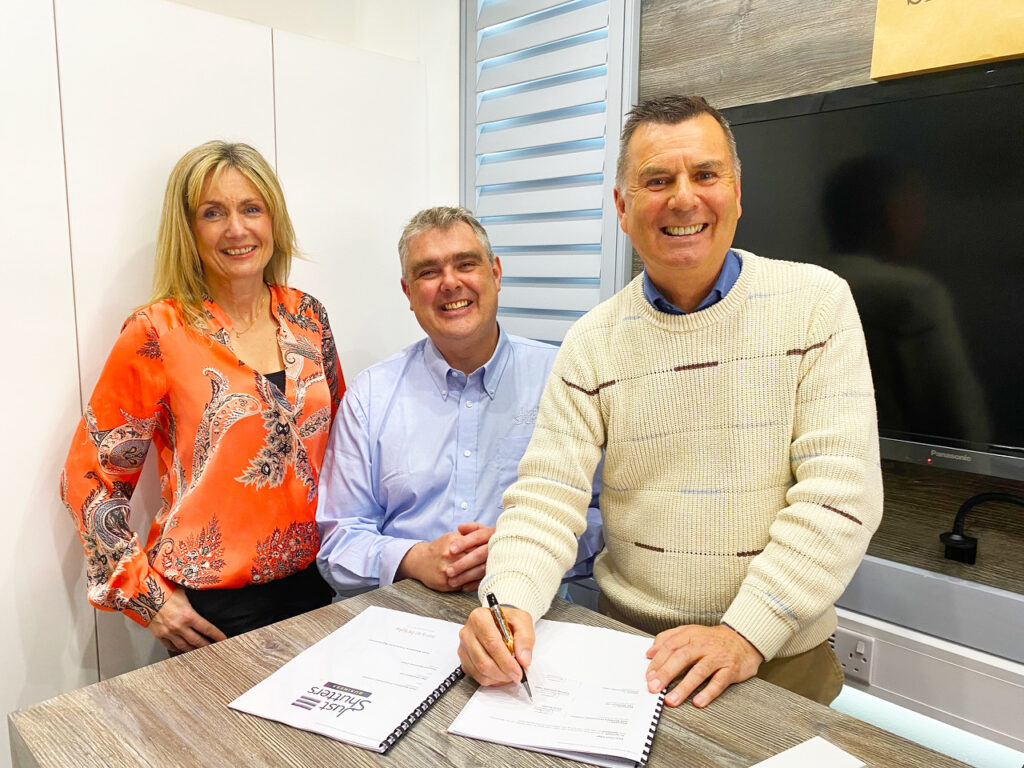 With Thomas at the helm, Just Shutters Swindon is poised to become the go-to destination for high-quality shutters that are both beautiful and practical. Just Shutters Swindon has shutters to suit every home and design style.
But it's not just about the shutters; it's also about the experience. Thomas understands that buying shutters is a long-term investment, and he strives to make the process as easy as possible for his customers. With his friendly and approachable manner, Thomas makes sure that every one of his customers feels valued and listened to, taking the time to understand their needs and preferences before offering his expert advice.
At Just Shutters, we believe that our business owners' success is our success, which is why we go above and beyond to support our franchisees every step of the way. From marketing and branding support to ongoing training and development, we're committed to helping Thomas build a thriving business that delivers exceptional results for his customers.
Welcome to the family, Thomas!
Keen to find out more about joining a caring company that will be with you every step of the way? Contact Sarah today on 01202 233 744.
We would love to tell you all about what a Just Shutters business can offer you.