Just Shutters is the UK's largest independent retail shutter specialist
Over the last decade, we have built an unrivalled reputation – becoming loved by customers across the country!
Shutters have grown in popularity over the years, and as this continues, you can be assured of a growing customer base and learning your trade with this desirable product is a dream.
Consulting with your customers on the best design to enhance their home with beautiful shutters is the most satisfying work. Once you have completed your training and you are fully equipped with everything you need, you will be confident to build your business and reap the results, discovering a whole new life balance.
Build your business, build your team, be the boss.
Our business opportunities start at £15,550+ VAT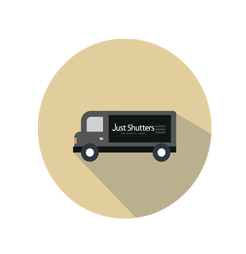 A fully branded Volkswagen van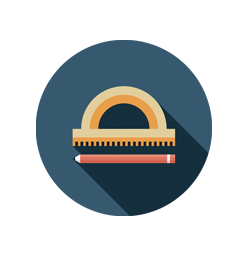 Tools you need to design and install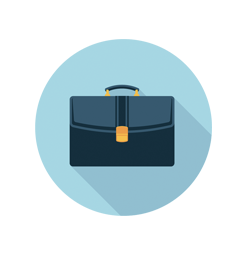 Trading samples and sales pack
Tailored training and seminars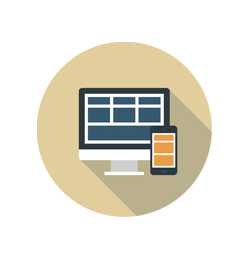 Marketing and website package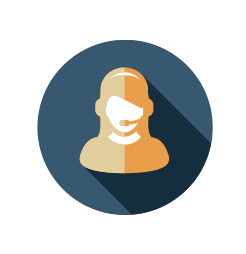 In house Business Support team
The return on your investment with a Just Shutters Business…
Our existing businesses have achieved a turnover of £175,000 – £300,000 in year one with a £20,000 – £60,000 profit. By year three, they have recorded a turnover of £425,000 – £600,000, with an annual profit of £90,000.
The only limits on your return will be your own motivation and energy. If you work hard and picture the big figures, they are there for the taking! Our original territory turns over significantly more than £1.35 million a year! This shows you that it's possible to earn a major income.
We will spend time with you at our initial meeting to discuss your own goals and plans for the business and how we can support you in achieving them.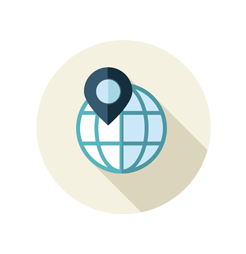 Please click to find your nearest available business opportunity.
Meet our Just Shutters network of businesses and their key to success

The figures do not constitute either a forecast nor guarantee or form part of any contractual offer. It must be stressed they are produced for guidance purposes only and have been taken from averages from the Just Shutters network. There is no guarantee that you will achieve these figures and nor is it intended that you should rely on these figures as a warranty or guarantee.
*Start up working capital will be required in addition.
Proud to be affiliated with