Franchises currently available
As the UK's largest independent shutter specialists, we have a range of franchise locations currently available across the UK.
Matching franchisees to our customer profile
Since we started the Just Shutters franchise in 2009, our products and services have become widely available across the UK.
We have developed a great business that continues to grow with new franchisees coming on board each year.
Based on your level of investment, you will be granted an exclusive, demographically balanced territory based on our customer profile.
You can be assured that you will have plenty of the right customers to ensure your business success.
Buying an existing and established Just Shutters franchise
A number of existing Just Shutters franchises are currently available for sale. These are proven franchise territories where there is already a loyal customer base and brand presence.
An existing franchise territory is also known as a 'resale' and the cost of buying an existing franchise territory varies according to the size of the area and the value of the business that has been created. A Just Shutters resale is an opportunity to acquire a developed territory where you already have a head start.
Please speak to a member of the team to find out more about existing / resale franchise territories available for sale.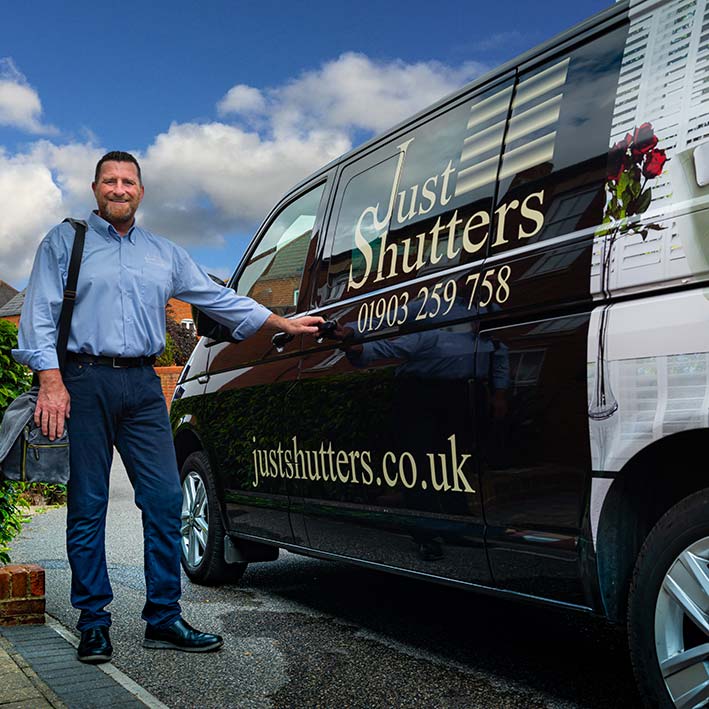 What does success look like to you? Escaping the nine-to-five? Building something of worth for your family? Our franchisees enjoy great financial and lifestyle success.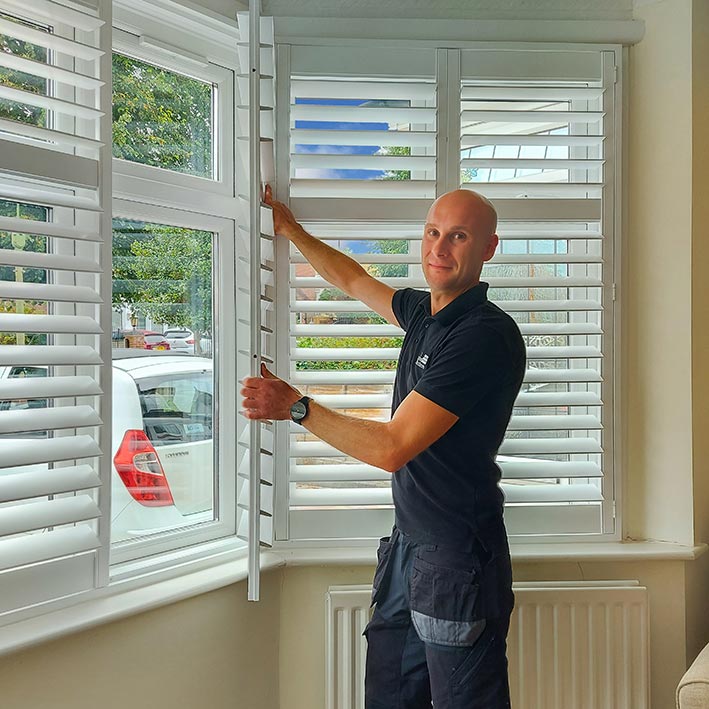 Most new franchisees start with a low level investment. Just Shutters is a cash-flow positive business – you receive a 50% deposit from the customer and pay for stock after fitting.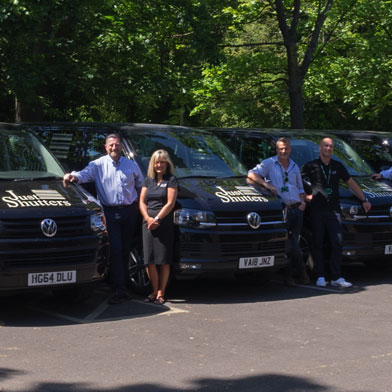 Say hello to the people behind Just Shutters and find out more about how we have built up a business that customers love.