Looking to start a new business of any sort and in any structure is a life-altering and large decision. It will take financial and time commitment and you need to be sure you are giving yourself as much information as possible.
Doing so can ensure your best chance of success. Here we have compiled our list of 'things to ask a business owner'. This will help you decide whether a Just Shutters Business is right for you.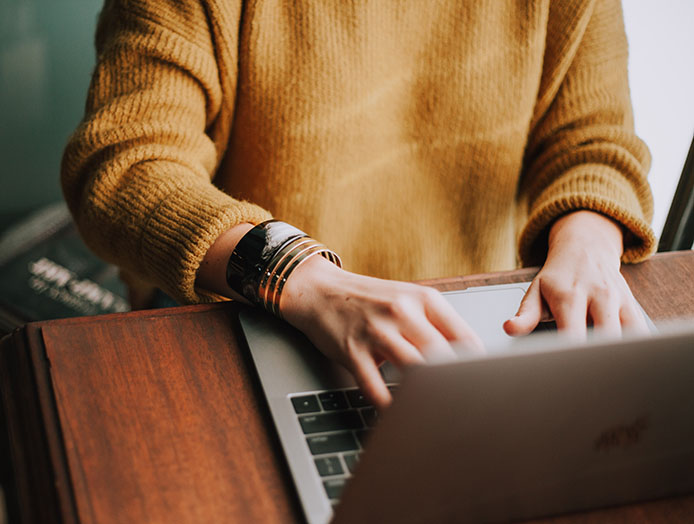 Frequently Asked Questions
The figures do not constitute either a forecast nor guarantee or form part of any contractual offer. It must be stressed they are produced for guidance purposes only and have been taken from averages from the Just Shutters network. There is no guarantee that you will achieve these figures and nor is it intended that you should rely on these figures as a warranty or guarantee.
*Start up working capital will be required in addition.
Proud to be affiliated with