If you would like to be part of a business that truly cares about your success, please book a telephone meeting with Des through the booking calendar below.  Alternatively, you can fill out our contact form or call us on 01202 233744.
BUSINESS SUPPORT
59 Southbourne Grove, Southbourne, Bournemouth, BH6 3QU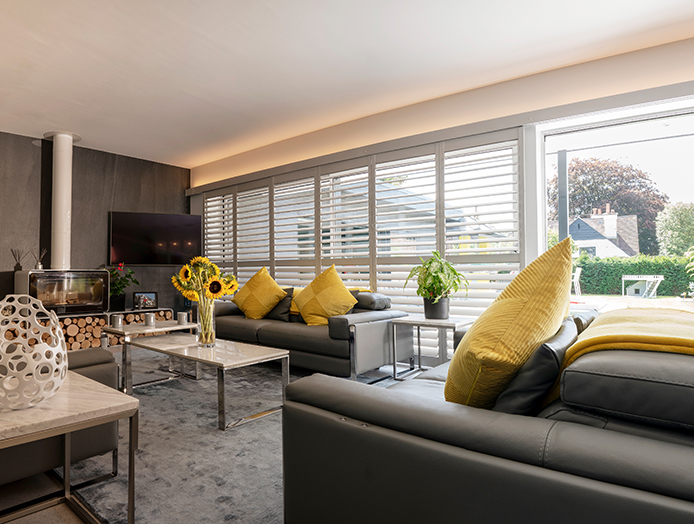 The figures do not constitute either a forecast nor guarantee or form part of any contractual offer. It must be stressed they are produced for guidance purposes only and have been taken from averages from the Just Shutters network. There is no guarantee that you will achieve these figures and nor is it intended that you should rely on these figures as a warranty or guarantee.
*Start up working capital will be required in addition.
Proud to be affiliated with