Buy an existing franchise
A Just Shutters resale is an opportunity to acquire a territory where there is already considerable brand awareness and customer loyalty.
Established franchise territories for sale
We have a small number of franchise territories currently available for sale.
Franchise territories typically become available when a franchisee is looking to retire or scale back activity.
Also, known as a 'resale', the cost of buying an existing franchise territory varies according to the size of the area and the value of the business that has been established.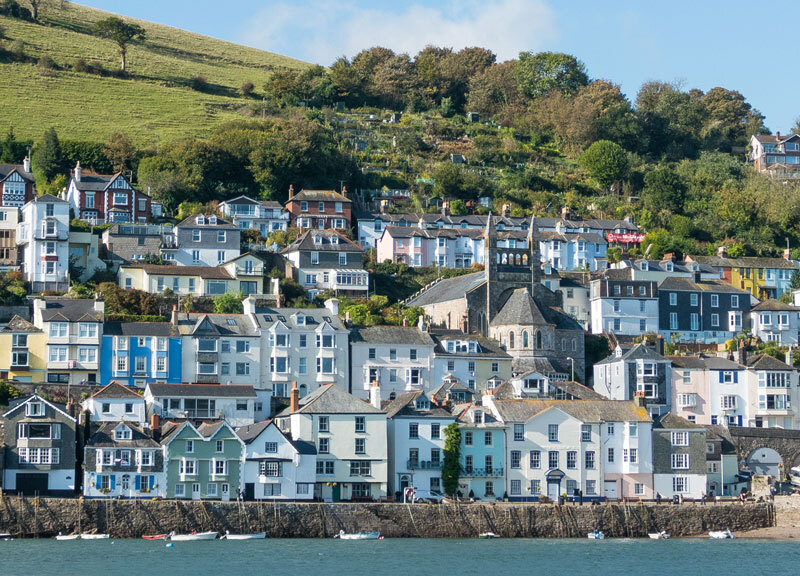 | | |
| --- | --- |
| RESALE PRICE | £95,000 |
| ANNUAL SALES | £330,000 |
| GROSS PROFIT | 63% |
Investment Opportunity in Devon
After 12 years spent building a very strong franchise based in Exeter, the franchisee has moved to Cornwall and expanded this highly successful franchise further west.
The time is now right for to sell the Devon section of the territory and focus their efforts in Cornwall.
Just Shutters has dominated the Devon area for many years, the goodwill and brand awareness is considerable.
Sales over the last 12 months were £330,000 with a gross profit of 63%.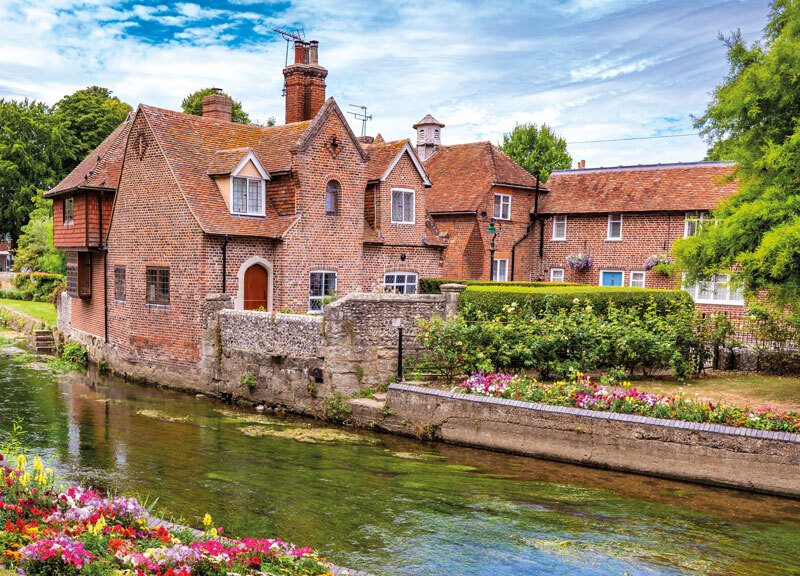 | | |
| --- | --- |
| RESALE PRICE | £35,000 |
| ANNUAL SALES | £125,000 |
| GROSS PROFIT | 61% |
Investment Opportunity in East Kent
Since joining Just Shutters in 2012, the franchisee has built a substantial business in Kent. 
Based in the west of the area and with high volumes of sales and installations, the current franchisee has decided to offer the East Kent portion of their territory for sale.
Sales over the last 12 months in these postcodes were £125,000; there is a significant opportunity for growth with a stronger local focus.
The gross profit for this area is very good due to lower competition and gross profit currently stands at 61%.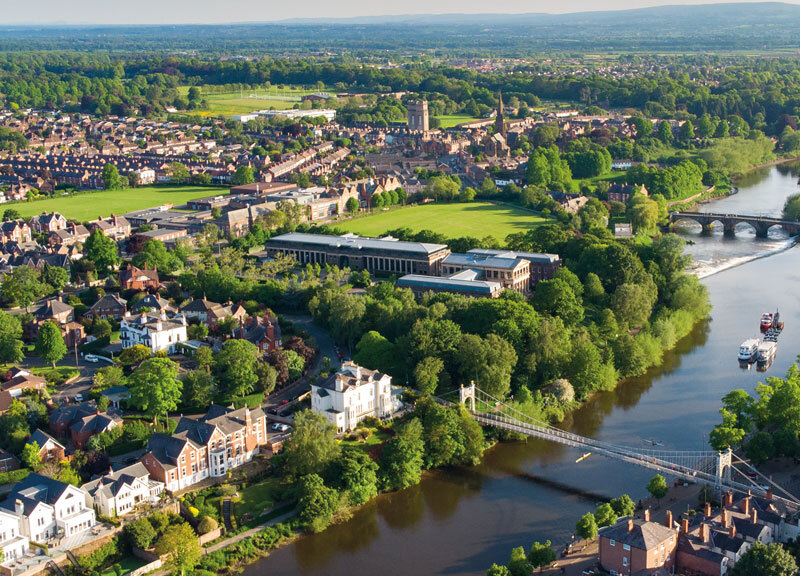 | | |
| --- | --- |
| RESALE PRICE | £45,000 |
| ANNUAL SALES | £248,000 |
| POTENTIAL PROFIT | 63% |
Investment Opportunity in North East Wales, Wirral and Cheshire.
The franchisees have enjoyed a successful five-year term in this area. After much consideration, they have decided to retire and devote more time to their family.
This franchise has built up considerable goodwill and brand awareness in the area.
Additional orders and recommendations are particularly strong. The existing franchisees will provide support to the new franchisee and will be keen to help them grow.
Sales over the last 12 months were £248,000, with strong gross profit of 63% from many loyal customers.
The figures do not constitute either a forecast nor guarantee or form part of any contractual offer. It must be stressed they are produced for guidance purposes only and have been taken from averages from the Just Shutters network. There is no guarantee that you will achieve these figures and nor is it intended that you should rely on these figures as a warranty or guarantee.
*Start up working capital will be required in addition.
Proud to be affiliated with