Just Shutters Business Bath
Business opportunities available in Bath.
Just Shutters offers a Business Opportunity like no other in the Bath area.
Booming market, low investment, an exceptional brand with true customer affection.

With the nation's growing demand for shutters. There has been no better opportunity for you to consider becoming your own boss; breaking free from your monotonous job and start designing your future.
Becoming a Just Shutters business partner means you will own your own business while having the support of the UK's largest, independent retail shutter specialists.
Just Shutters have established successful business owners throughout the UK, who are enjoying the full support of the Just Shutters team who continually strive to help you achieve your goals. With a proven business model backed with the world's highest quality shutters and an unrivalled industry reputation for excellent installations and customer care, you'll be in safe hands to take your future to the next level.
How much is the business fee for Just Shutters?
Just Shutters Business models start from an initial investment of £15,550 plus VAT.
What kind of business does Just Shutters offer?
A Just Shutters Business is a home and van-based business. Services are provided on location, at clients' homes or businesses. This allows business owners the flexibility to manage the business from a home office, giving owners great flexibility to build the business around family or other commitments.
What experience do you need to start a business with Just Shutters?
It's who you are that counts! You just need to have the will to succeed, self-motivation and customer focus, we will give you the skills. Your investment will benefit you with a new trade, which will enable you to become fully skilled and confident. With the Just Shutters business model, you will have access to a wealth of experience and professional knowledge in technical sales, retail systems, business, and financial advice from a team of professional experts in our Business Support Team, you will receive full assistance to drive your business forward.
Is there training and marketing support available with a Just Shutters business?
Just Shutters provides a comprehensive support package to help business owners achieve their full potential in the shutter industry. Business owners first undergo an exceptional training programme at the brand's Business Support training centre in Bournemouth. This is then followed by continued on-site mentoring and a tailored business development package. This is where your exciting journey begins.
Interested? Get in touch today to start your journey.
The Benefits of a Just Shutters Business...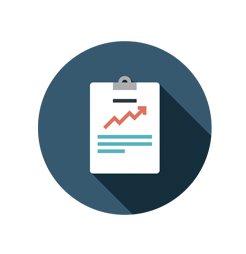 Potential £45,000 – £90,000 annual profit by year three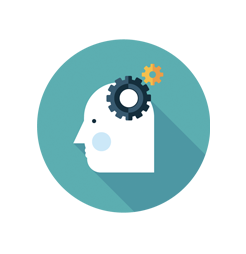 Family business ethos with big company benefits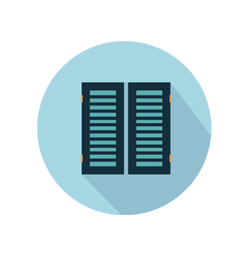 UK's largest independent shutter specialist, and still growing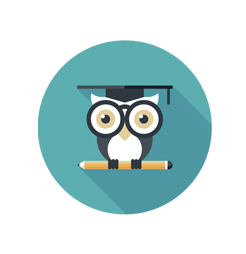 Home-based business, no experience needed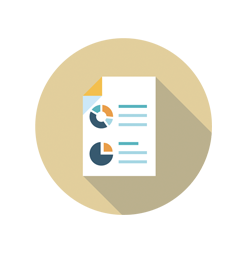 Tailored training, business support and expert in-house marketing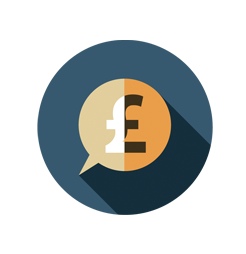 Incredible investment opportunity
Why Choose a Just Shutters Business
Choosing Just Shutters is a great way to start your own business as part of an already established brand.
It gives you all the benefits of working for yourself while being part of an organisation which is already successful. This mitigates the risks of setting up a new business on your own. You also have the advantage of receiving the support of a large company that has a wealth of trading history and experience in the field.
Wave goodbye to long commutes and work-life dominating your personal life. Your home-based Just Shutters Business offers a quality lifestyle where you control your schedule, and you can make time for your family and friends.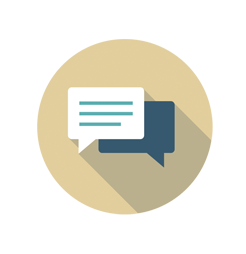 £590,000 annual turnover within three years
The Just Shutters Business model is cash positive with the return coming in very quickly once the initial investment has been made.
"Be your own boss, build the lifestyle you want, start a business with less risk and great earning potential."
The Just Shutters package...
The best investment you will ever make! We have the perfect package that will get you on the road and selling from day one. You do not need experience in fitting shutters to build a successful Just Shutters Business. If you are passionate, motivated and great with people, the rest really is simple.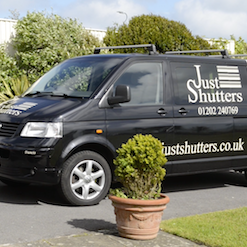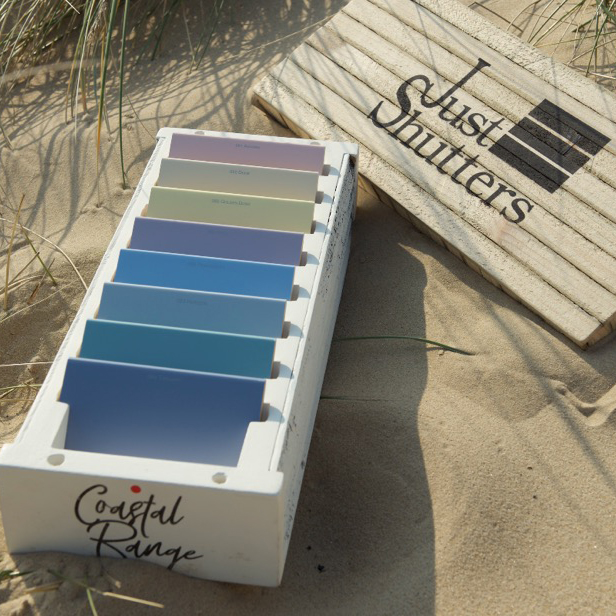 Trading samples and sales pack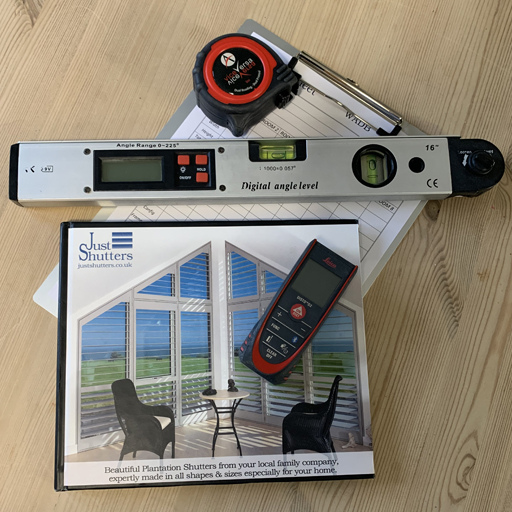 Set of design and install tools
Training, seminars and business support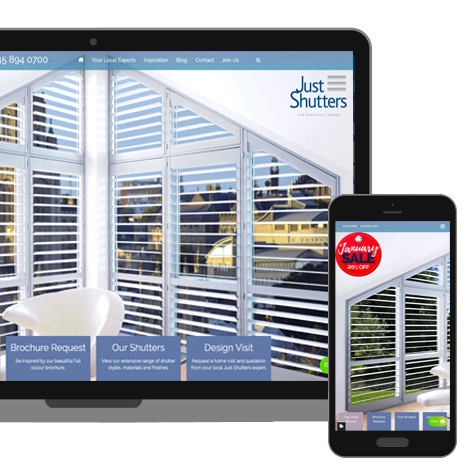 Exceptional marketing and website packaging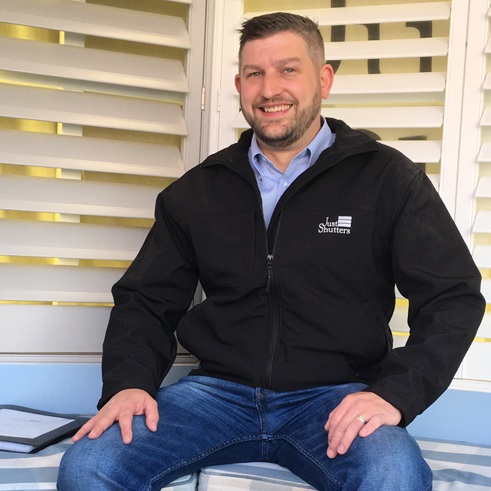 When buying into a Just Shutters Business, you are buying into the brand ethos, reputation, affection, systems, marketing and identity.
This is really important, think about starting your own business from scratch, would you want to be where the brand is right now?
With Just Shutters, you are buying into a brand with a family history, a brand that has held on to its 'local' ethos, personal service and second-to-none reputation. Our business owners benefit from our many hundreds of online reviews, our market-leading brand and reputation.
Please have a look at Checkatrade.com to see our excellent feedback. Our brand has kept the ethos of a small family business while giving you the benefits of being part of a much larger company.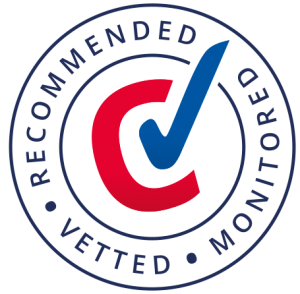 Average Score on Checkatrade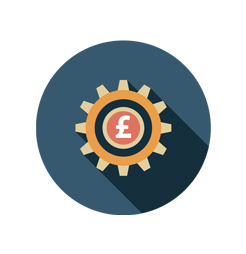 Our business package is tried and tested, and has proven highly successful. Our business opportunities start with an investment of £15,550 +VAT.
The Just Shutters Business model is cash positive with the return coming in very quickly once the initial investment has been made.

During the initial start-up phase, we will also help you consider other provisions over and above our business fee, including your living costs.
Our existing busniess owners have achieved a turnover of £175,000 – £300,000 in year one with a £20,000 – £60,000 profit. By year three, they have recorded a turnover of £425,000 – £600,000, with an annual profit of £90,000.
The only limits on your return will be your own motivation and energy. If you work hard and picture the big figures, they are there for the taking! Our original territory turns over significantly more than £1.35 million a year! This shows you that it's possible to earn a major income.
We will spend time with you at our initial meeting to discuss your own goals and plans for the business and how we can support you in achieving them.
The figures do not constitute either a forecast nor guarantee or form part of any contractual offer. It must be stressed they are produced for guidance purposes only and have been taken from averages from the Just Shutters network. There is no guarantee that you will achieve these figures and nor is it intended that you should rely on as a warranty or guarantee.
*Start up working capital will be required in addition.
Proud to be affiliated with