As the UK's largest independent shutter specialists, we are continuously looking for determined individuals to grow with us!
Are you hardworking?
Do you have entrepreneurial flair?
Are you looking to excel in business?
A Just Shutters business opportunity is definitely for you.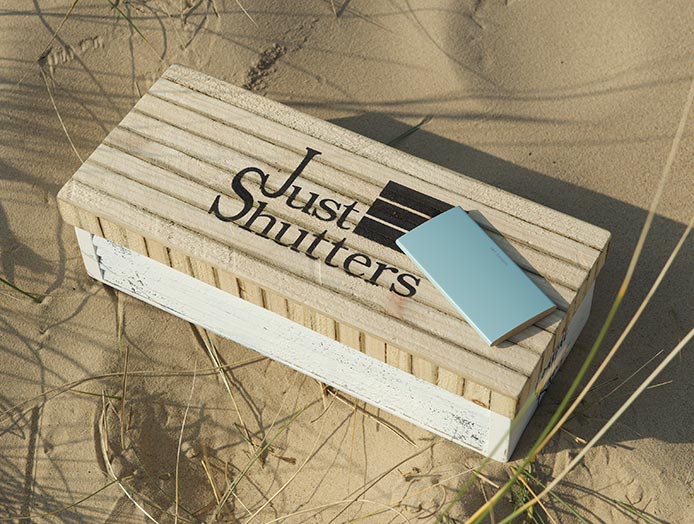 Just Shutters business resales...
Excellent opportunities have arisen to acquire individual established business areas located within Just Shutters Business
Current Resale areas available: East Kent, Devon, Wessex and Hertfordshire.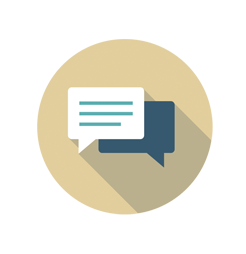 We have compiled our list of 'things to ask a business owner' about buying a business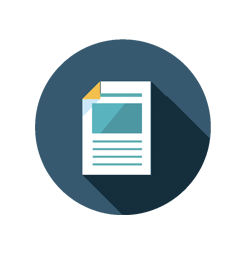 Just Shutters Business Brochure
Request a Just Shutters Business brochure with all the information you need.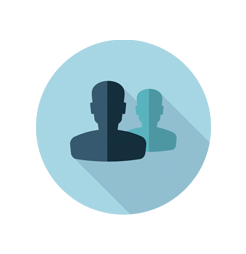 Meet our Just Shutters network of business owners and their key to success
"Tailored training, business support and expert in-house marketing. No experience needed."
The figures do not constitute either a forecast nor guarantee or form part of any contractual offer. It must be stressed they are produced for guidance purposes only and have been taken from averages from the Just Shutters network. There is no guarantee that you will achieve these figures and nor is it intended that you should rely on these figures as a warranty or guarantee.
*Start up working capital will be required in addition.
Proud to be affiliated with