Heather Nogueria is the proud new managing director of Just Shutters The Chilterns, marking an exciting addition to the ever-extending Just Shutters family franchise network.
Heather's journey to becoming the Managing Director of Just Shutters The Chilterns is an inspiring tale of combining passion and expertise. With a background spanning thirty years in marketing consumer brands, Heather's decision to venture into the world of plantation shutters reflects her dedication to marketing beautiful products that bring joy to people's lives.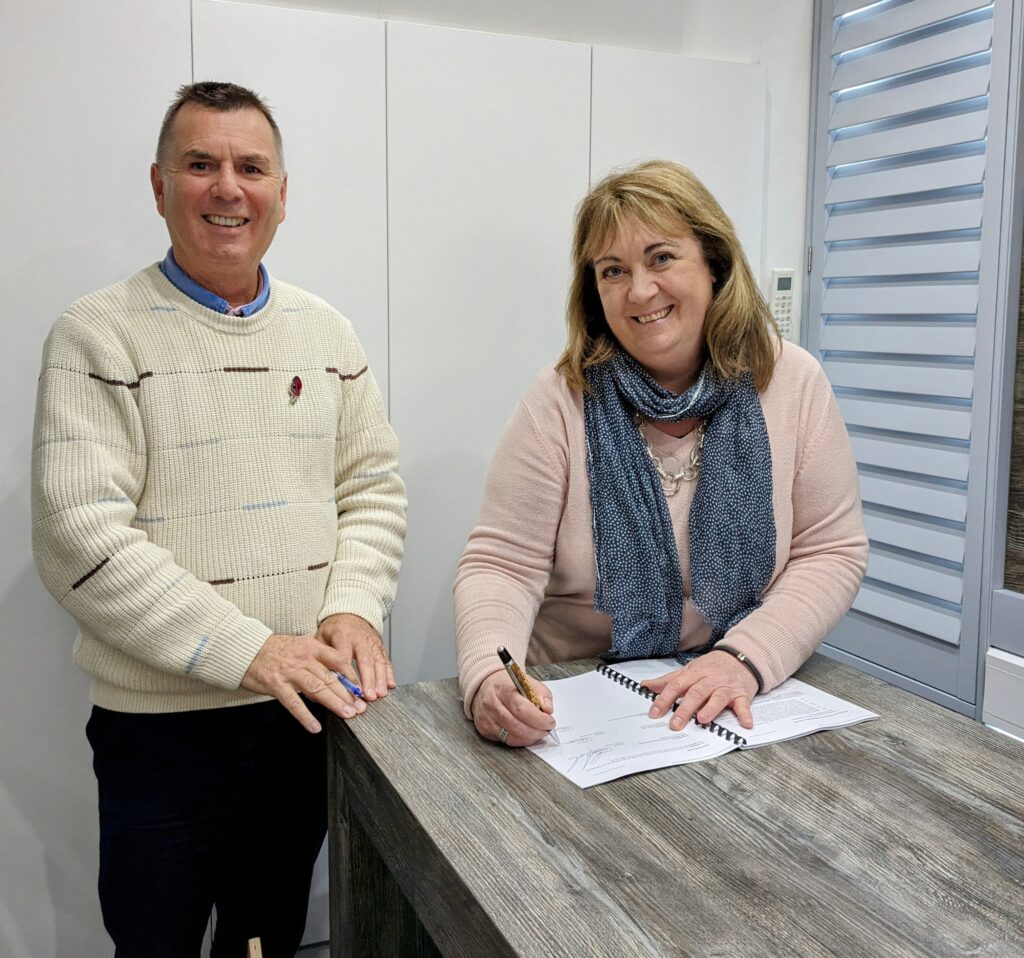 Heather's careful consideration in selecting a franchise business with Just Shutters is noteworthy. Her thorough evaluation of the shutter market and competitor companies led her to choose Just Shutters for its combination of selling top-quality, affordable products with a lifetime guarantee. The emphasis on unique design solutions and the presence of a family culture within Just Shutters resonated with Heather's personal values.
As the new Managing Director of Just Shutters The Chilterns, Heather and her team are poised to transform homes in the area with the very best in plantation shutter solutions.
Heather's story exemplifies the success that can come from aligning personal passion with a business venture. Her commitment to quality, unique design, and the family culture of Just Shutters paints an incredibly promising picture for the future of Just Shutters, The Chilterns.
If you're considering a franchise opportunity in the shutter industry, Heather's journey is a testament to the potential success and fulfilment that awaits within the Just Shutters family.
Keen to find out more?
There are so many opportunities and benefits that come with being a Just Shutters franchisee.
Contact Sarah today on 01202 233 744 to find out more or book a discovery day.